Recently I have to deal with tons of unfinished projects of my works at school.
It should be just stacked up and given away.
:D
However, I'll try to update this frequently and share with you guys some great giveaways!!!
Here you go, I just accumulated 5 packs of giveaways' share from a famous site
It's undoubted that she is just a greatly famous giveaway celebrator with many teeny-weeny cute stuff :D
I have never won any so far, yet I'm yearning to get some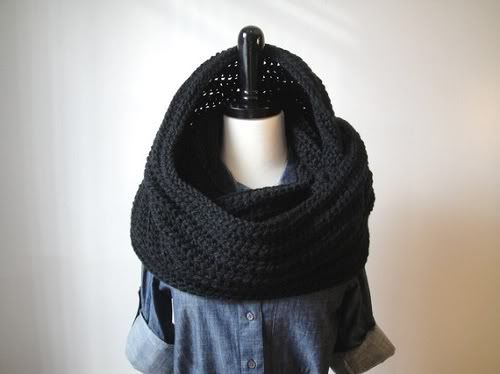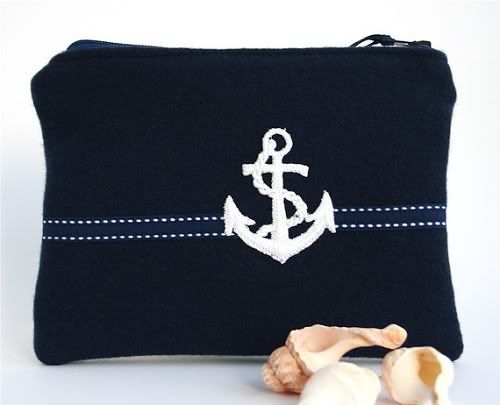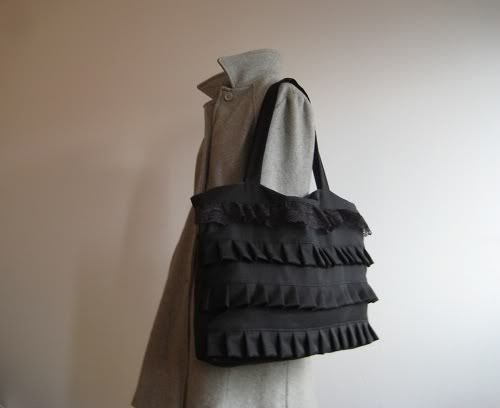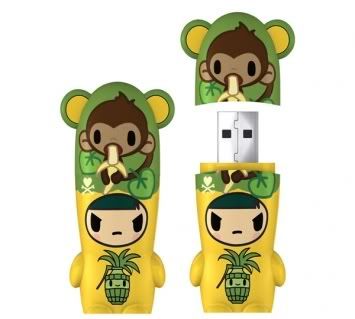 I bet that you won't wanna miss this chance :D
Go grab it!!